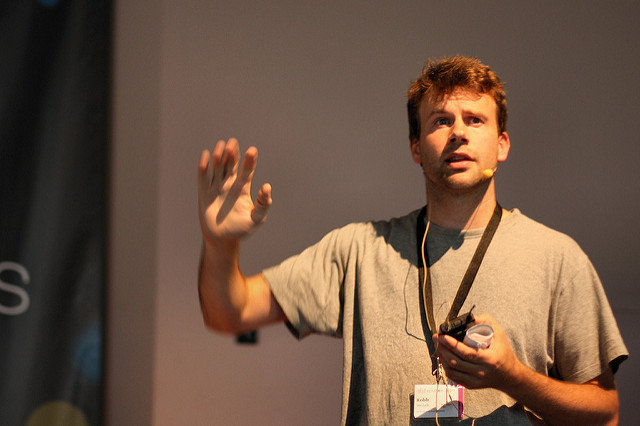 Keynote: Robb Mitchell
Robb Mitchell is an assistant professor, social interaction design at the University of Southern Denmark, Kolding.
A graduate of Environmental Art at Glasgow School of Art, his research and practice draw upon a diverse background that includes community development, market research, music promotion, cultural management, science communication and new media curating. This has ranged from bright lights, big city stuff with Ministry of Sound and Franz Ferdinand to activities with children and the elderly on the remote Scottish island of Orkney.
A common thread running through most of his work has been developing novel artefacts, environments, and processes that bring people closer together ­ whether creatively, socially and professionally.